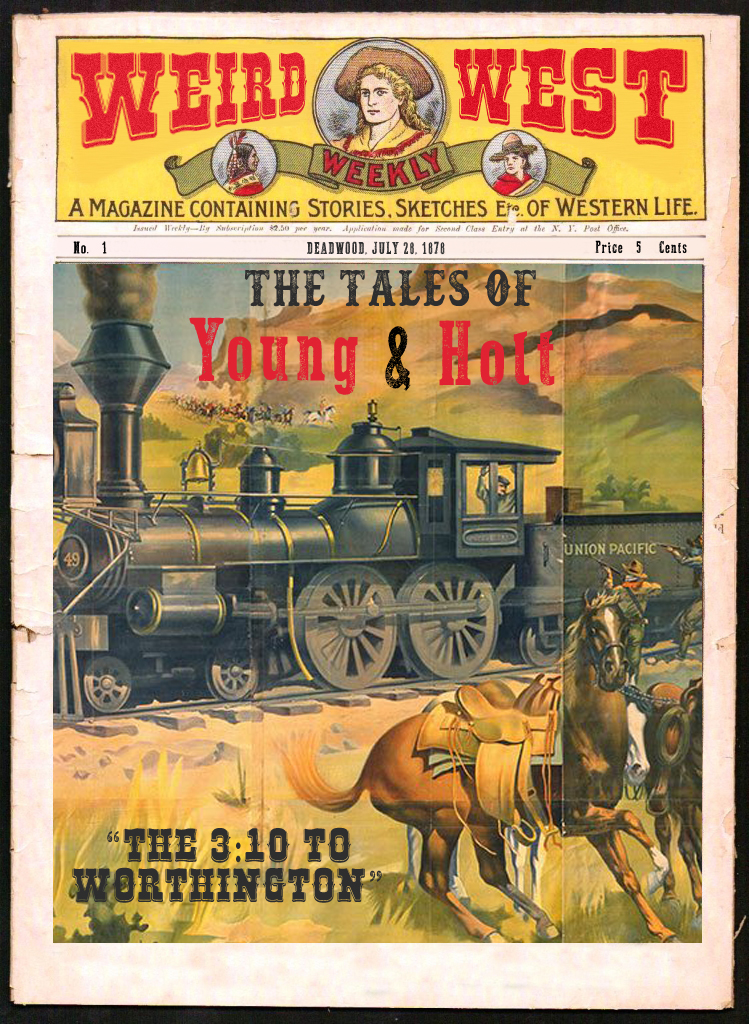 Welcome back, pardner. In this issue, our heroes take their leave of the city of Albert Lea, via the 3:10 to Worthington. Of course, they can't leave before possibly getting in a bit of trouble.
And of course, then there's the train ride itself.
If you're interested in the playing cards our Beloved Marshall goes on about, you can find them here.
Podcast: Play in new window | Download
Subscribe: RSS