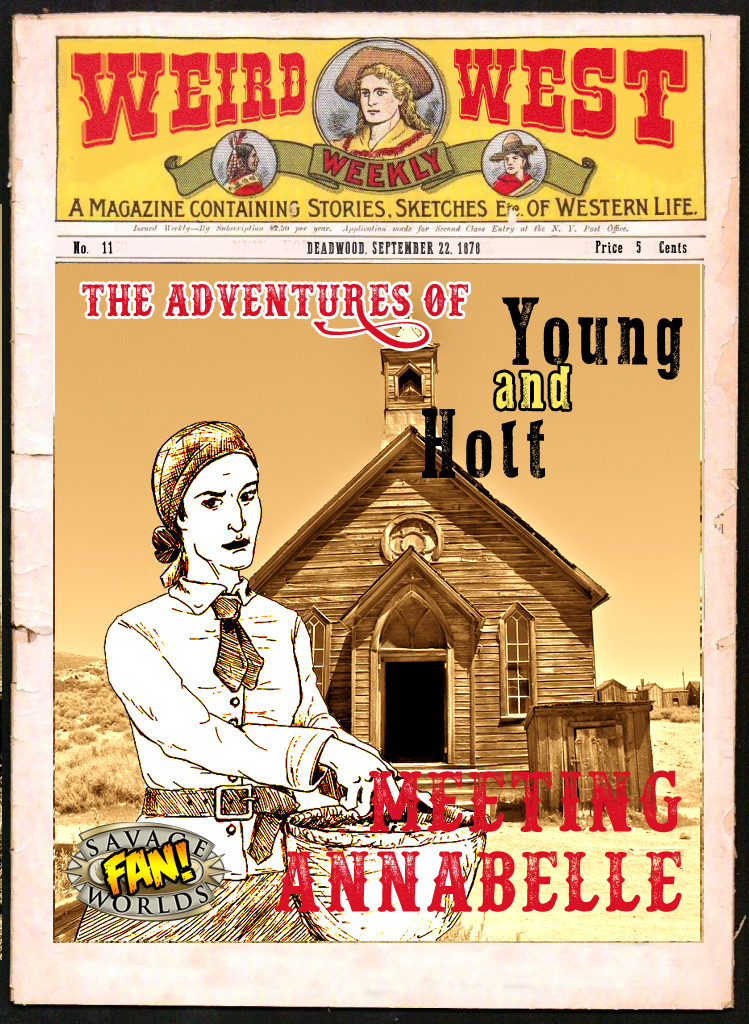 In this issue, Young & Holt do indeed find out what, or who is behind the door there were so determined to open in the back of the church. This, of course after finding the entire town of Marshal to be filled with dead folk.
The end track, 'Reverie' on this episode is courtesy of Ross Budgen Music.
Also, I apologize once again for the noise reduction process in regards to the furnace blowing in the background. The weekend we recorded this, it was particularly cold, but I believe we have finally reached the end of this issue. No one is more irritated about this, than me.
If you'd like to stay up to date on all things Y&H, you can follow me on twitter here.
Podcast: Play in new window | Download
Subscribe: RSS