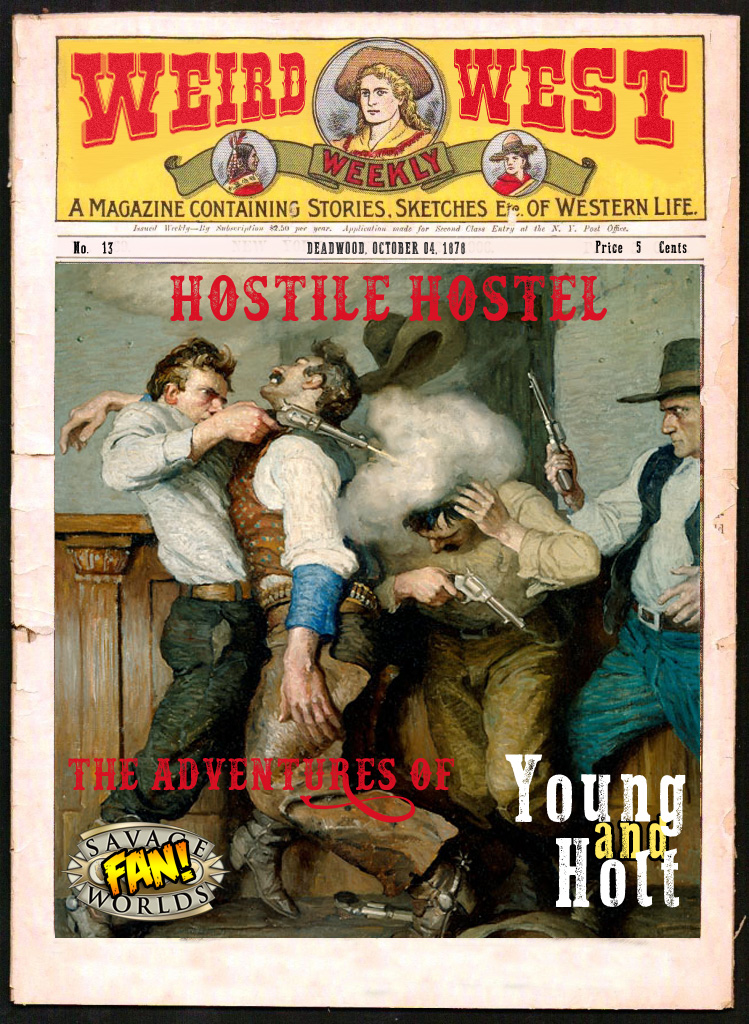 In this issue, Young & Holt get to know the people of Lac Qui Parle a bit better, including an interesting visitor with something to sell, and also a shave.
Then, maybe they, and Annabelle can get a little rest.
Let's see where they're at…
Intro music ("Lonely Cowboy") by Zitron Sound
Outtro music ("The World is Fire") by Benedict Edwards
Other music ("Premise of Memories") by the Eagle Stone Collective.
Podcast: Play in new window | Download
Subscribe: RSS