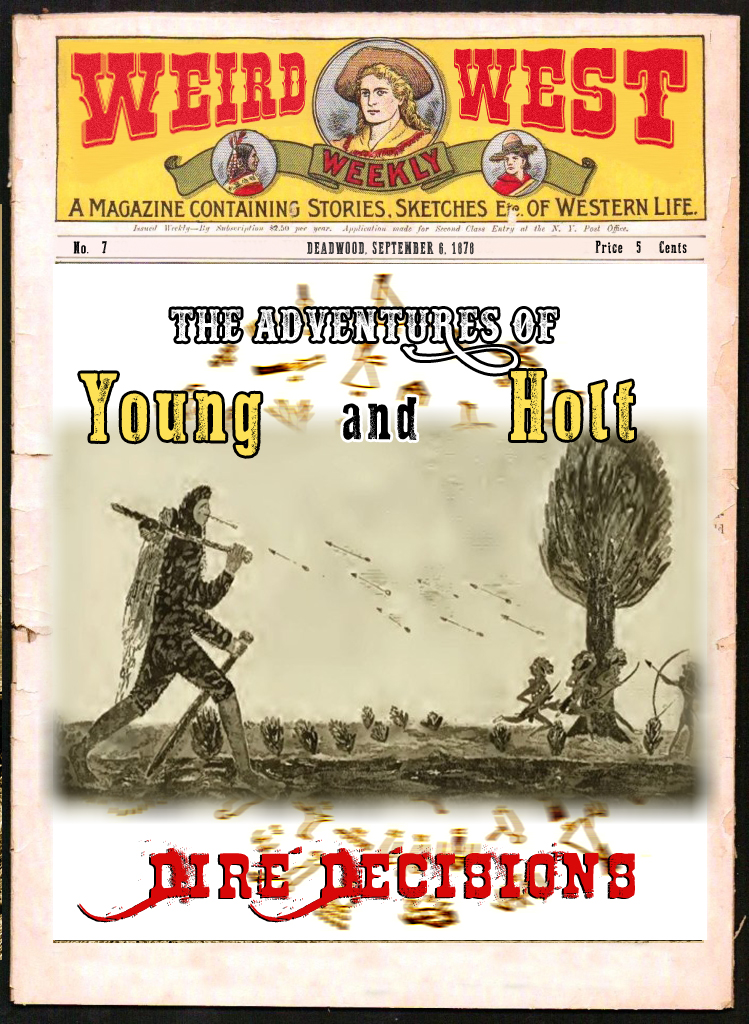 In this issue, Young and Holt decide to journey back to the mounds of the giants, for just "one more look." After that, they decide what they want to do about Mr. Ingersoll and Worthington. But before we begin, I want to call your attention to something rather keen. If you enjoy Deadlands, and want a little more, might I suggest you take a cotton to Sounds Like Crowes. Over there, you can listen to the exploits the Crowe brothers find themselves in.
Podcast: Play in new window | Download
Subscribe: RSS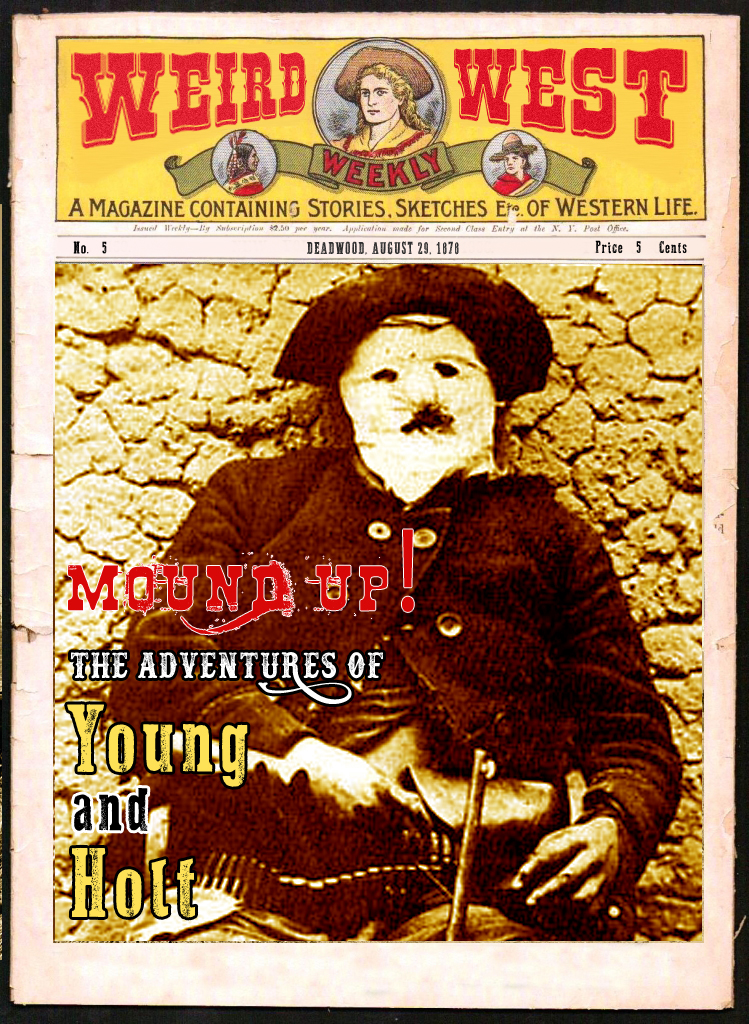 In this issue, Young and Holt find them confronting the cacophony in the cavern, dealing with not only one problem, but two. From there, they learn a little secret about someone they've already met. But we'll save that for later. If I reckon right, we left last issue with a bang. We'd best see where they're at…
Audio note. Similar problem as with the last episode. There is some background noise I struggled to remove completely. It's only in the beginning however.
Podcast: Play in new window | Download
Subscribe: RSS