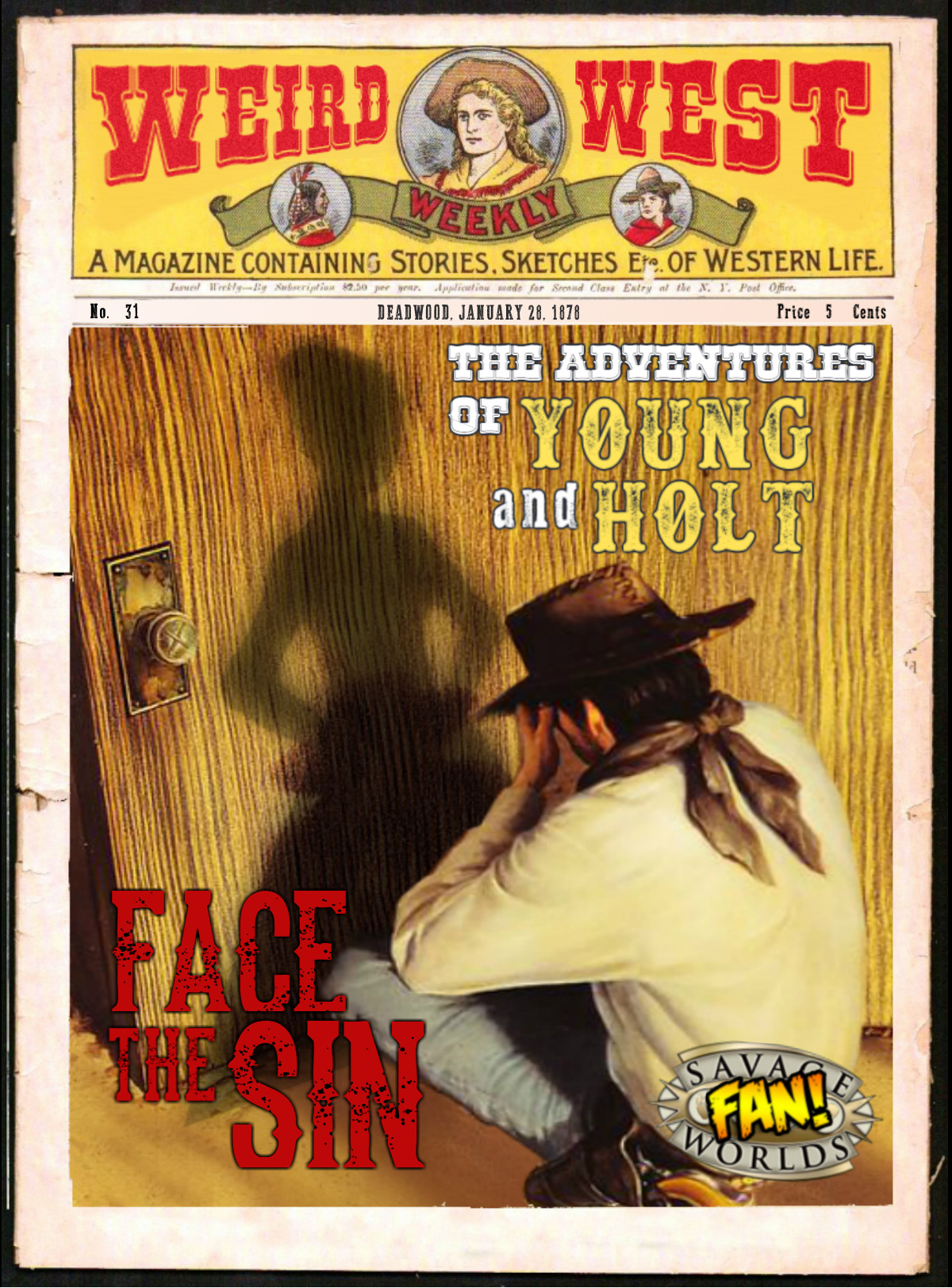 In this issue, it's the next morning, and Joshua has a big day ahead of him… in fact it's much bigger that he expects, as his past catches up with him, not long after meeting Reddington. And during all this, Porter has a breakfast date with old friends.
It's time to learn some secrets and see where they're at…
Music for this issue:
Intro Music – Eagle Stone Collective "Sighting at Bigtooth Ridge"
Marcus Eads – "Watch the Lights Fade"
Eagle Stone Collective – "The Garden of Souls "
Eagle Stone Collective – "Country Poem"
Eagle Stone Collective – "Dead Prairie Theme"
Gunslinger Andy – "Black Mesa"
Sound FX from Plate Mail Games
Follow your Intrepid Marshal on Twitter
Follow Porter Holt on Twitter.
Follow Joshua Young on Twitter
Be a part of the Unofficial Deadlands Discord!
Podcast: Play in new window | Download
Subscribe: RSS