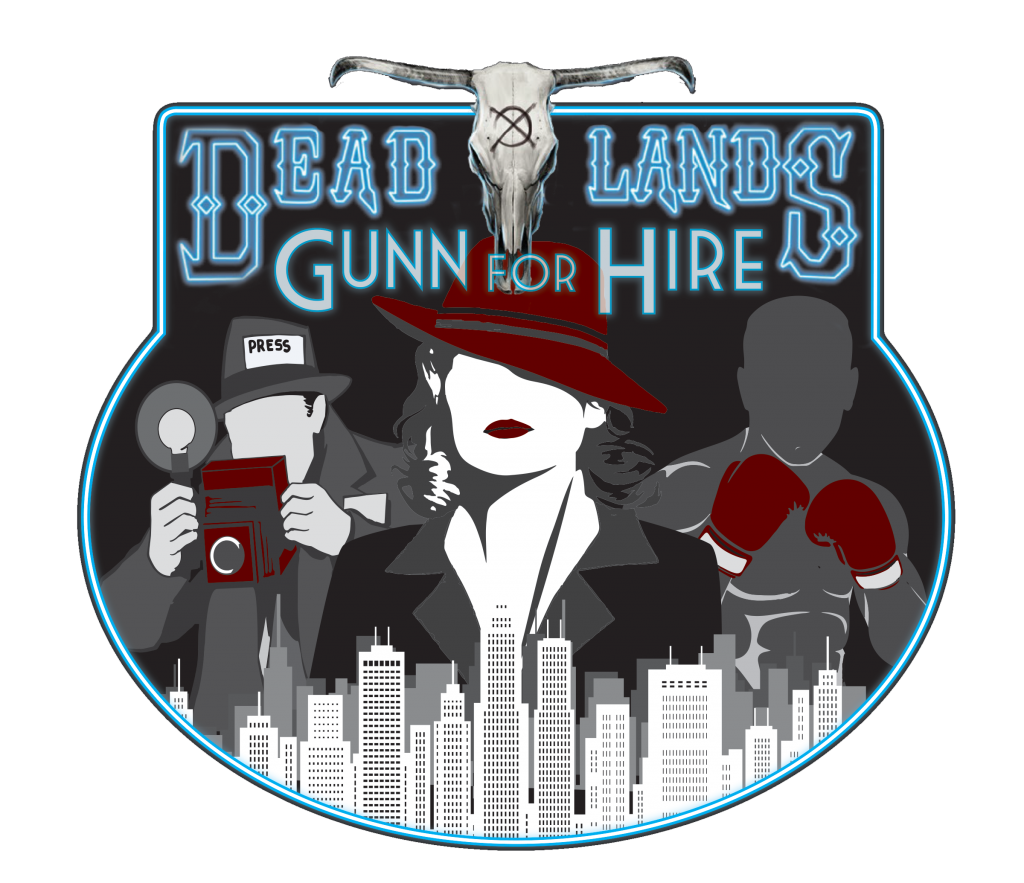 Affairs of the heart are a wonderful thing. Of course, that is if you want to call all the unreturned affection from the one you love, because they love someone else wonderful. At that point, Affairs of the Heart become more like, 'Affairs of the Hurt.' And our trio of Grace Gun, Tommy 'Bam Bam' Prue and Irving Holt are about to find that the woman they've been seeking – Trixie, or if you want to use the name her mother calls her – Beatrice, may have more men seeking her affection than Clara Bow at a red carpet gala. Let's hope that they're all ready for the attention and spotlights…

Here's hopin'…

Music from this episode
Vainoras and the Altar of the Drill – "Alice"
Bebopovsky And The Orkestry Podyezdov – "Call Me Kingpin"
Bebopovsky And The Orkestry Podyezdov – "Moon Vampires"
Zimbabwe3000 – "We're Laughing So Hard, No One's Laughing At All"
Shadowed Silhouette – "stranger with a shaded face"
Zimbabwe3000 – "It's A Flash, A Hypnagogic Vision"
Bebopovsky And The Orkestry Podyezdov – "The Flesh Of Fallen Angels"
Follow Chris Hussey on Twitter.
Follow Brent Ritch on Twitter.
Follow Brad Smith on Twitter.
Follow Jon from Tale of the Manticore on Twitter
Follow Gaurav Gulati on Twitter
Follow Michael Waldschlager II on Twitter
Be a part of the Unofficial Deadlands Discord!
Podcast: Play in new window | Download
Subscribe: RSS