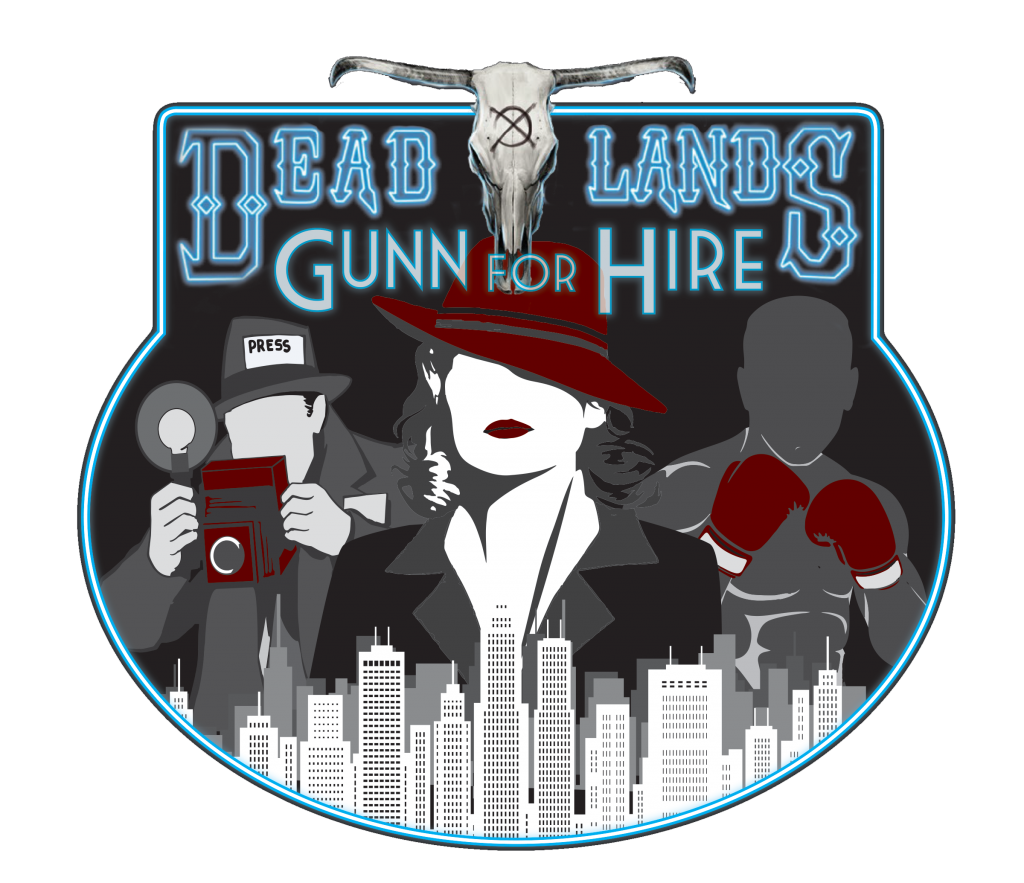 Telephones are funny things. It's the only device where you get all the benefits of your personal voice, without having to look the other palook in the eye. If facy, you could be miles away. Especially when it comes to bad news. And both Grace Gunn and Irving Holt are gonna have to deliver some tough news over the phone, now that they've left the bloody and frightening scene at the Blackstone. They've found Leo Helzberg, or what's left of him – and now it's time to make the call. At least they won't have to look anyone in the face.
And what about Tommy 'Bam Bam' Prue? Well, sometimes it pays to have more brawn than brains between your ears.

Music from this episode
Vainoras and the Altar of the Drill – "Alice"
Lowering – "Nighthawks"
Trigg & Gusset – "Unpaved Roads"
Bebopovsky And The Orkestry Podyezdov – "She Has Dyed Her Hair Red"
Bebopovsky And The Orkestry Podyezdov – "Mirrors Are More Fun Than Television"
Zimbabwe3000 – "Before Darkness Falls"
Zimbabwe3000 – "Jupiter Ride"
Hot Sugar Band – "Oh, Lady Be Good"
Plate Mail Games – "Speakeasy"
Follow Chris Hussey on Twitter.
Follow Brent Ritch on Twitter.
Follow Brad Smith on Twitter.
Follow Alicia Knittel on Twitter or Twitch
Follow Michael Waldschlager II on Twitter
Be a part of the Unofficial Deadlands Discord!
Podcast: Play in new window | Download
Subscribe: RSS