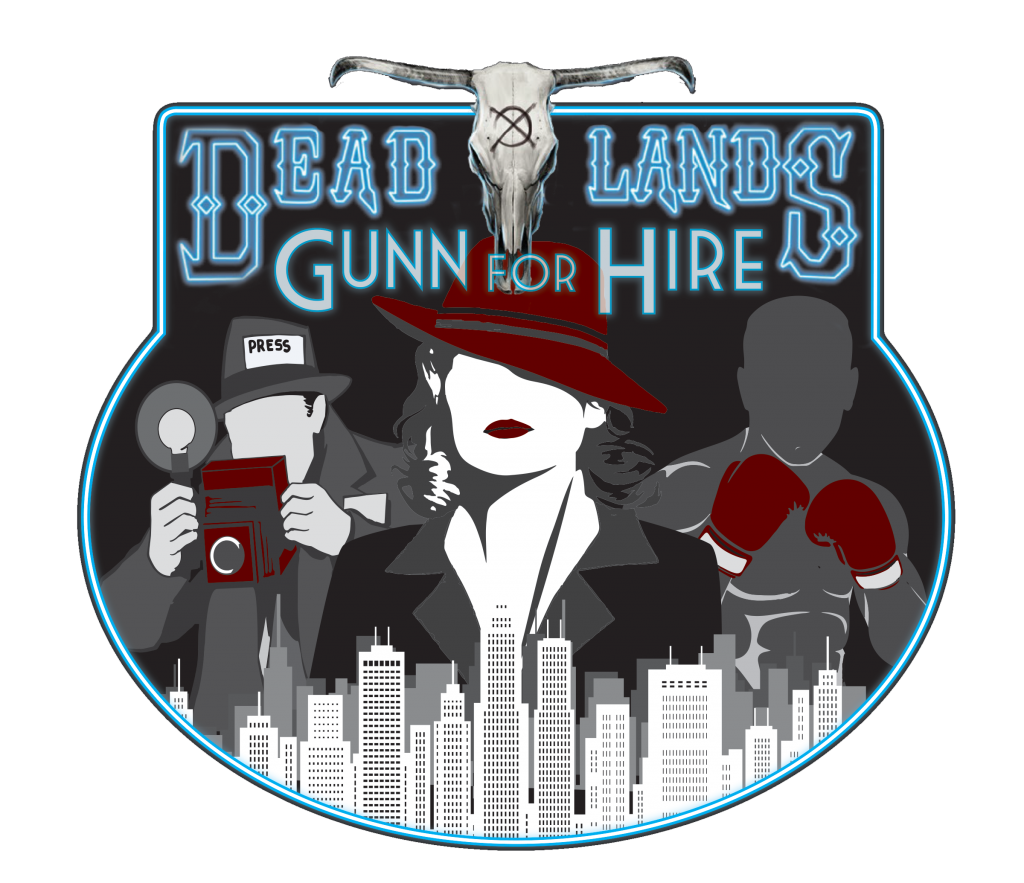 There's few things worse than when you're putting a puzzle together and can't find all the pieces. It's like the devil decided to look at all the hard work you put in on that 1000 piece job and then goes and takes pieces 750 and 825 and stuff them deep in the couch cushions, never to be seen again. But for Grace Gunn and crew, they're still trying to piece together the edges of this little puzzle.

Music from this episode
Vainoras and the Altar of the Drill – "Alice"
Zimbabwe3000 – "Living Hell"
Zimbabwe3000 – "Chasing Shadows"
Somewhere off Jazz Street – "If I Could Tell You"
Somewhere off Jazz Street – "Scene of the Crime"
Zimbabwe3000 – "Just Not Today"
Hot Sugar Band – "Little Brown Jug"

Follow Chris Hussey on Twitter.
Follow Brent Ritch on Twitter.
Follow Brad Smith on Twitter.
Follow Scott R. Nelson on Twitter.
Be a part of the Unofficial Deadlands Discord!
Podcast: Play in new window | Download
Subscribe: RSS