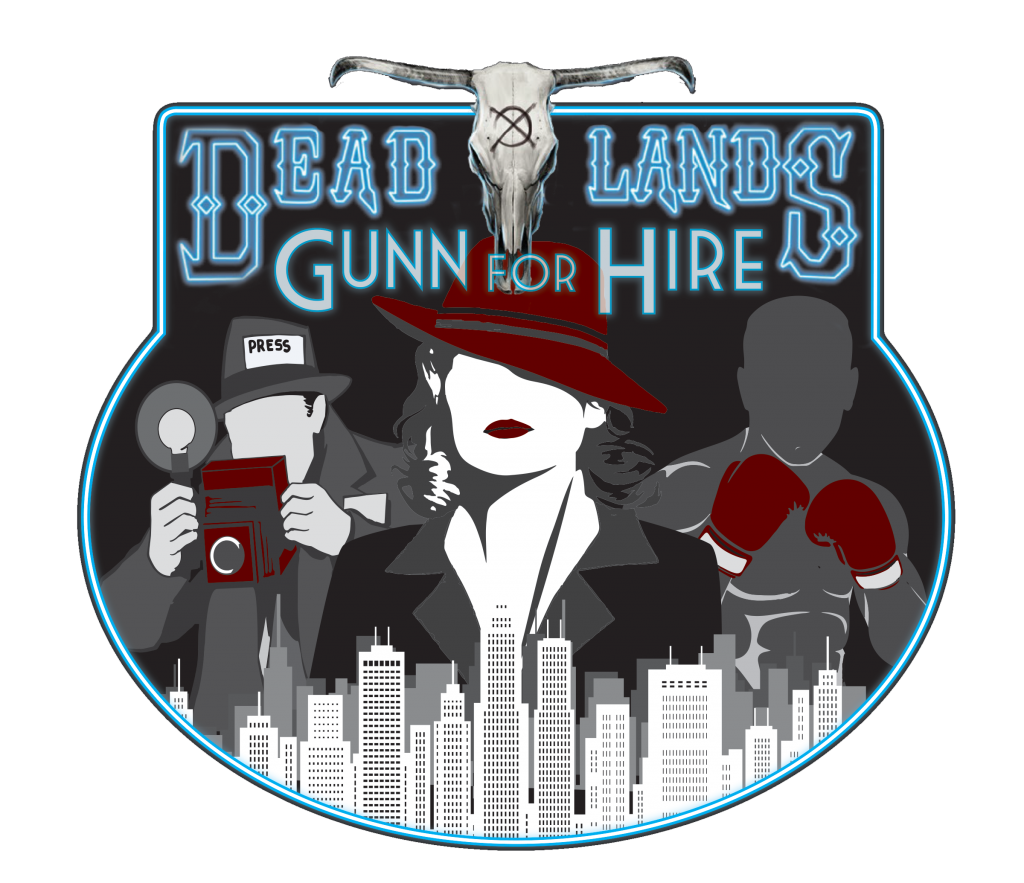 Trust. It's hard to find these days. And the path to find someone you can trust is like looking for a piece of hay in a needle stack. You might find it, but it's gonna hurt along the way. The good doctor, Miles Pike doesn't know who he can trust in Capone's Outfit. Irving Holt trusts he just got the photo of a lifetime of the Alley Cat Killer. Bam Bam is trying to learn how to trust anyone outside his own two fists. And Grace Gunn? Well, she's landed a case. A case that you can trust is going to take her someplace she may not want to go. And yet, when it comes to the cold streets of Chicago, these four are going to have to learn to trust each other before they get burned.
Music from this episode
Vainoras and the Altar of the Drill – "Alice"
Trigg & Gusset – "Intimate"
Francia Jazzline Orchestra – "Fanny's score"
Francia Jazzline Orchestra – "Meeting in Malibu"
Francia Jazzline Orchestra – "Dinner at the Blue Duck"
Francia Jazzline Orchestra – "Hollywood Party"
Manet – "Delirious and Devoured"
Hot Sugar Band – "Louise"
Windshield Wiper SFX
Follow Chris Hussey on Twitter.
Follow Brent Ritch on Twitter.
Follow Brad Smith on Twitter.
Follow Scott R. Nelson on Twitter.
Be a part of the Unofficial Deadlands Discord!
Podcast: Play in new window | Download
Subscribe: RSS