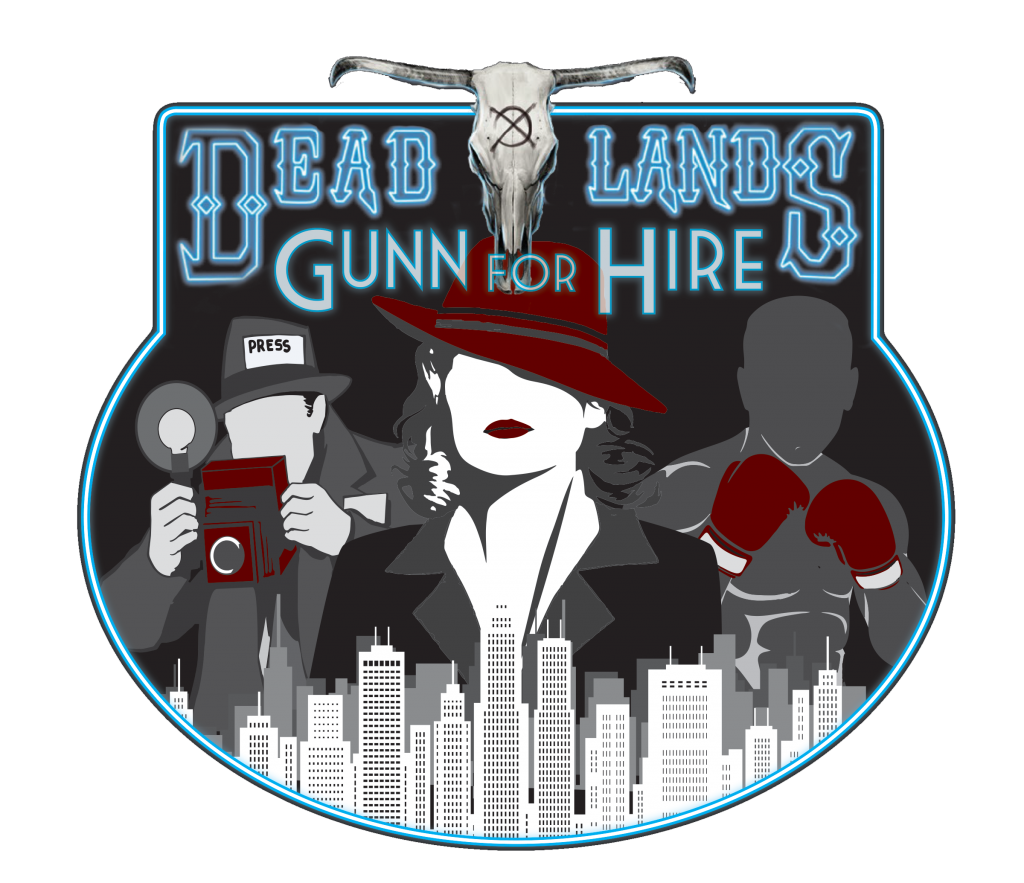 Time we round out this crew. Next up is Miles Pike. He's a cat who makes it his business to cure your ills, but don't pay any attention to his vices. This back alley doc spends part of his free time playing sax pick up gigs in dance halls and speakeasys and the rest of his free time replacing the "a" with an "e" in "sax" when it come to playing with the ladies in those clubs.
And if that doesn't draw enough heat, he's smack dab in the middle of the three-sided war brewing in Capone's outfit. If that doesn't say 'Physician Heal Thyself' nothing does.
Music from this episode
Vainoras and the Altar of the Drill – "Alice"
Somewhere off Jazz Street – "Night Voices"
Hot Sugar Band – "Grabtown Grapple"
Hot Sugar Band – "Seven Come Eleven"
Hot Sugar Band – "Little Brown Jug"
Somewhere off Jazz Street – "Uncertainty"
Plate Mail Games – "Speakeasy"
Follow Chris Hussey on Twitter.
Follow Scott R. Nelson on Twitter.
Be a part of the Unofficial Deadlands Discord!
Podcast: Play in new window | Download
Subscribe: RSS