Meet Bam Bam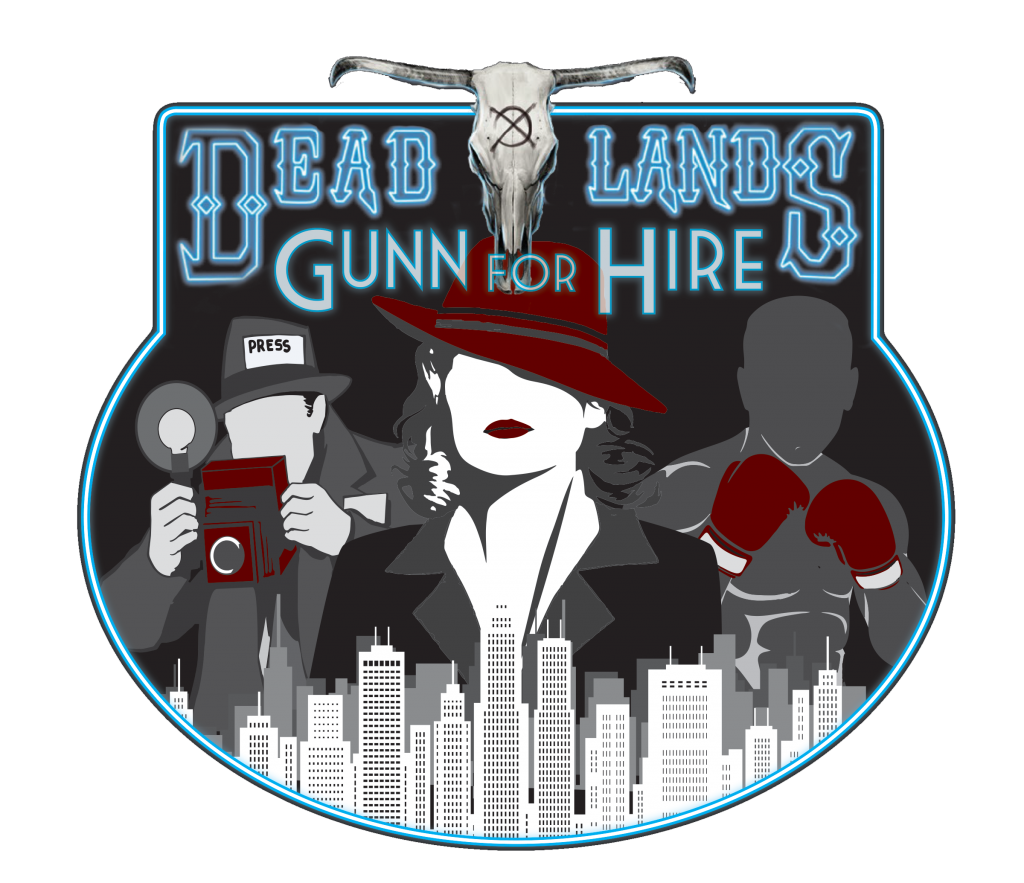 Every crew needs their bruiser, and with these four, that'd be Tommy "Bam Bam" Prue. Some might want to call him Bam Bam because of his time in the boxing ring. It usually was the last thing the poor schmucks facing him ever heard. But sometimes I wonder if he got the Bam Bam name from what Grace did to him a while back.
He spent some time in the Big House for trying to take care of her, but now he's out and looking for a rematch with life. Why he's hanging out with the woman he tried to kill. Well, that's a story for another time.
Music from this episode
Vainoras and the Altar of the Drill – "Alice"
Lowering – "Tonight I Am Throwing My Dreams Away"
Somewhere off Jazz Street – "Don't Give It All Away"
Marcus Eads – "Above Snakes"
Manet – "Vallée noire"

Plate Mail Games – "Noir Streets"

Follow Chris Hussey on Twitter.
Follow Brent Ritch on Twitter
Be a part of the Unofficial Deadlands Discord!
Podcast: Play in new window | Download
Subscribe: RSS