Meet Grace Gunn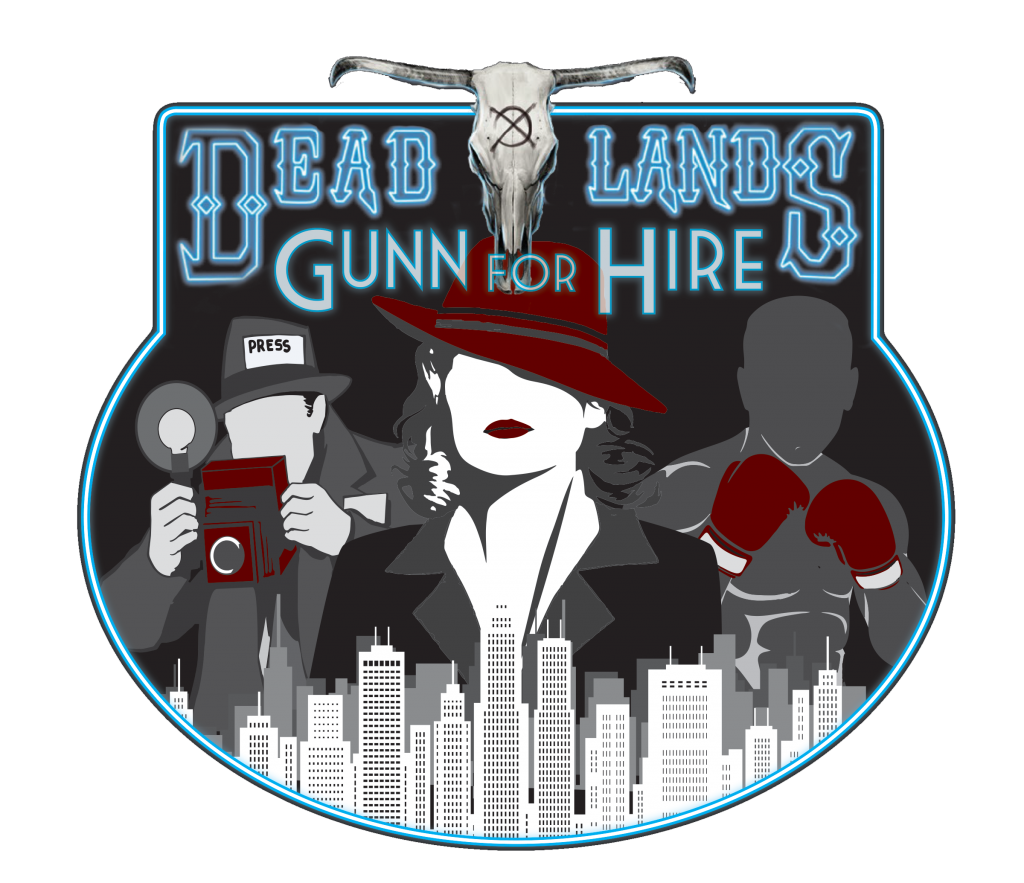 I told you I'd be back, and you're soon gonna learn, I don't lie. Name's E.I. Wick and it's time to keep this story moving. Even in these hard times, some folks don't like the taste of the silver spoon in their mouth and need to make it on their own. The dame you're about to meet does all that and more. Her name's Grace Gunn. And like it suggests, she's the Private Jane with the looks and the tools to make your heart stop. And of all the hard baked cases that have come through her door, this one might just take the cake, the filling and the frosting.
And Grace Gunn is likely going to need her first and last names, if she wants to come out clean on when this is all over.
Music from this episode
Vainoras and the Altar of the Drill – "Alice"
Somewhere off Jazz Street – "If I Could Tell You"
Somewhere off Jazz Street – "Don't Give It All Away"
Lowering – "The Story of Ann"
Hot Sugar Band – "Little Brown Jug"
Manet – "Vallée noire"
Follow Chris Hussey on Twitter.
Be a part of the Unofficial Deadlands Discord!
Podcast: Play in new window | Download
Subscribe: RSS