Meet Irving Holt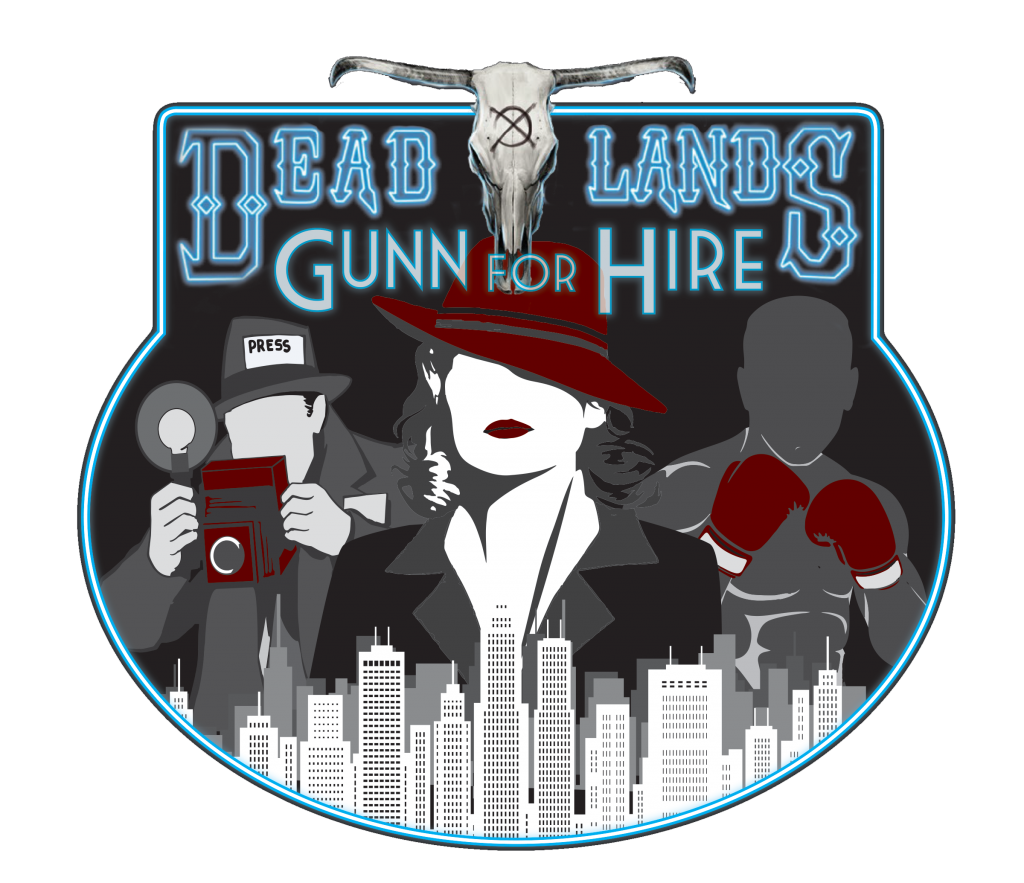 First up, we're gonna talk about a palook named Irving Holt. Irving fought in the Great One and came back with a few scars, some more visible than others. Now he takes pictures for a living, mostly glitz and glamour, but with this Alley Cat Killer getting everyone all jumpy, Irving's looking for the big score.
And sometimes, you gotta be careful what you wish for…
Music from this episode
Vainoras and the Altar of the Drill – "Alice"
Manet – "November Pain"
ЕЛЬЦИН 4 – "Noir Demo"
Lowering – "The Story of Ann"
Shirt Tail Stompers – "Mop Mop"
Manet – "Vallée noire"

Follow Chris Hussey on Twitter.
Follow Irving Holt on Twitter.
Be a part of the Unofficial Deadlands Discord!
Podcast: Play in new window | Download
Subscribe: RSS