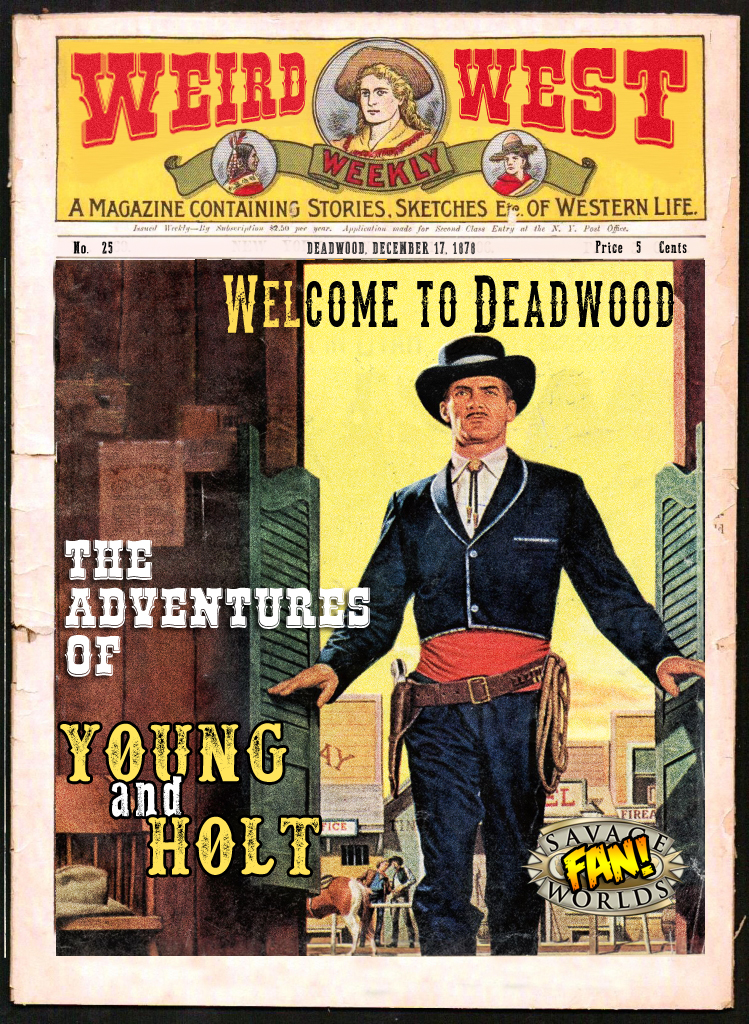 In this issue, Young & Holt, along with Regina the Red are arriving in the boomtown of Deadwood, on the trail of Samuel Reddington.
But they need to get themselves established.,/span>
The image below is the map referenced in this issue. This map is property of Pinnacle Entertainment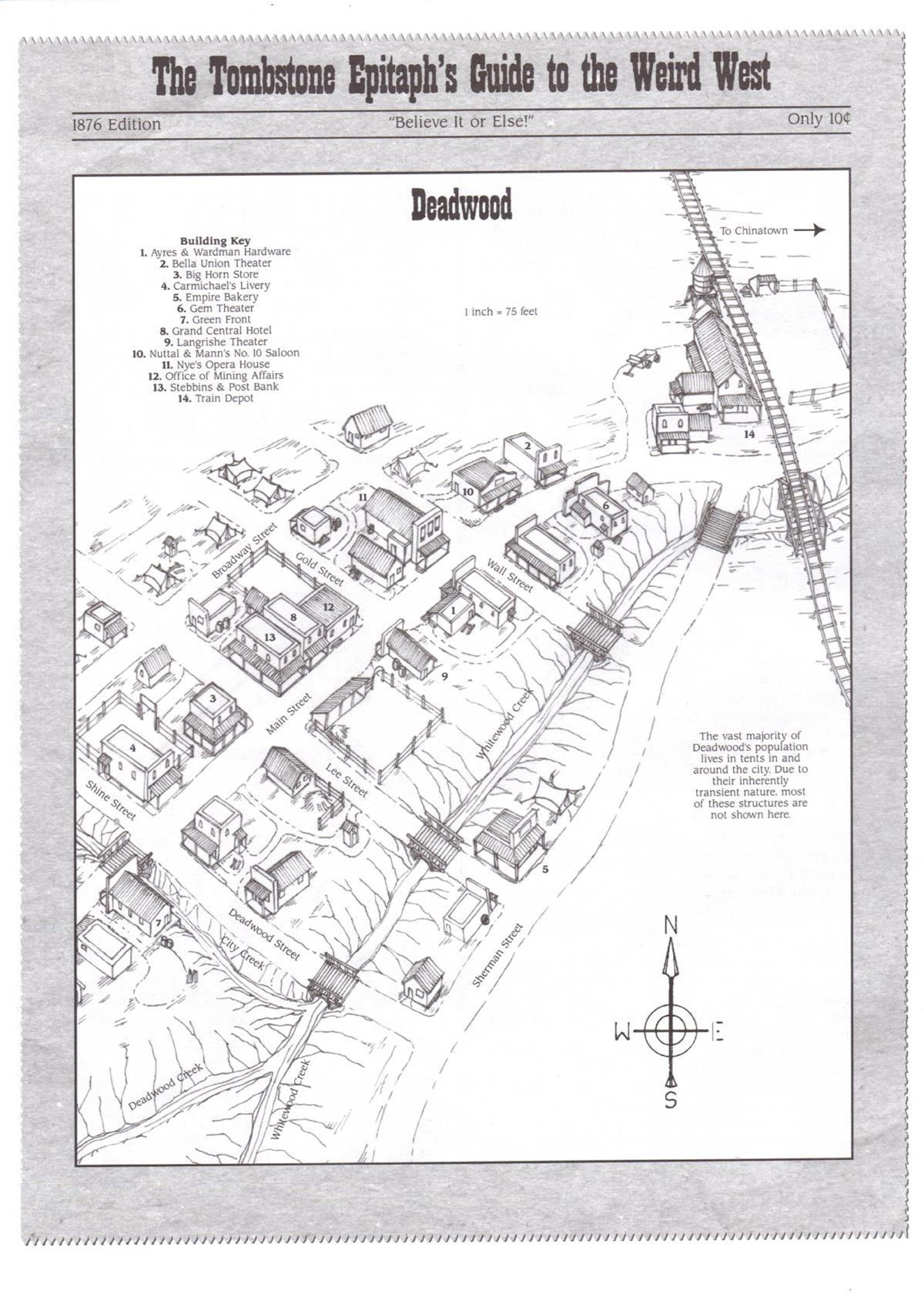 Music for this issue:
Intro Music – Eagle Stone Collective "Sighting at Bigtooth Ridge"
Marcus Eads – "Camp Meeting on the Fourth of July"
Marcus Eads – "Old Molly Hare"
Marcus Eads – "Ashokan Farewell"
Benedict Edwards – "Phoenix, AZ"
Gunslinger Andy – "Porter & Regina's Love Theme"
Follow your Intrepid Marshal on Twitter
Follow Porter Holt on Twitter.
Follow Joshua Young on Twitter
Be a part of the Unofficial Deadlands Discord!
Podcast: Play in new window | Download
Subscribe: RSS