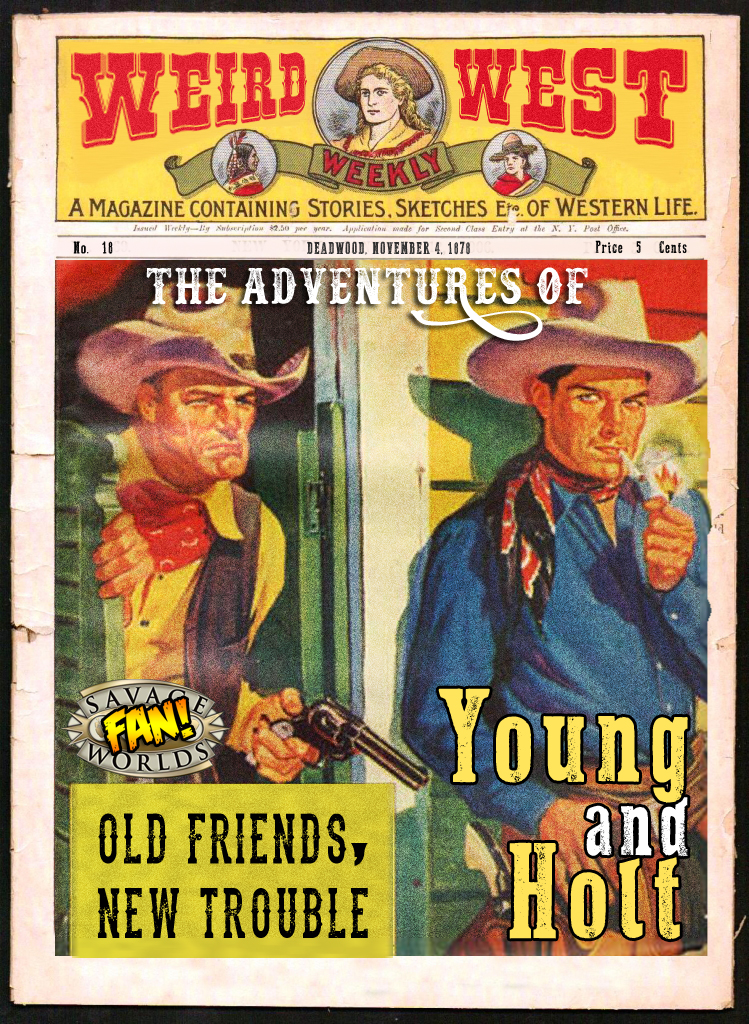 In this issue, Young & Holt find themselves in the blink town of Ortonville, on their way to Fargo. Joshua hopes to find some help from an old friend for Porter's mission to rescue Regina. Porter gets comfortable in the saloon, and Saul gets to know both members of our posse. And then, as always, something happens.
Now, let's see where they're at…
Intro music ("Lonely Cowboy") by Zitron Sound
"Oracle Ablaze" – Eagle Stone Collective – Oracle
"Among the Wise" – Eagle Stone Collective – Oracle
"Time to Kill" – Benedict Edwards – A Darkling Plain
Sounds Effects by PlateMail Games
Five Legged Man sung by Rosebug. Accompaniment by Gunslinger Andy from Busted Boot Productions.
Follow your Intrepid Marshal on Twitter
Follow Porter Holt on Twitter.
Some excellent Porter Fan Art by Historian of Nukes.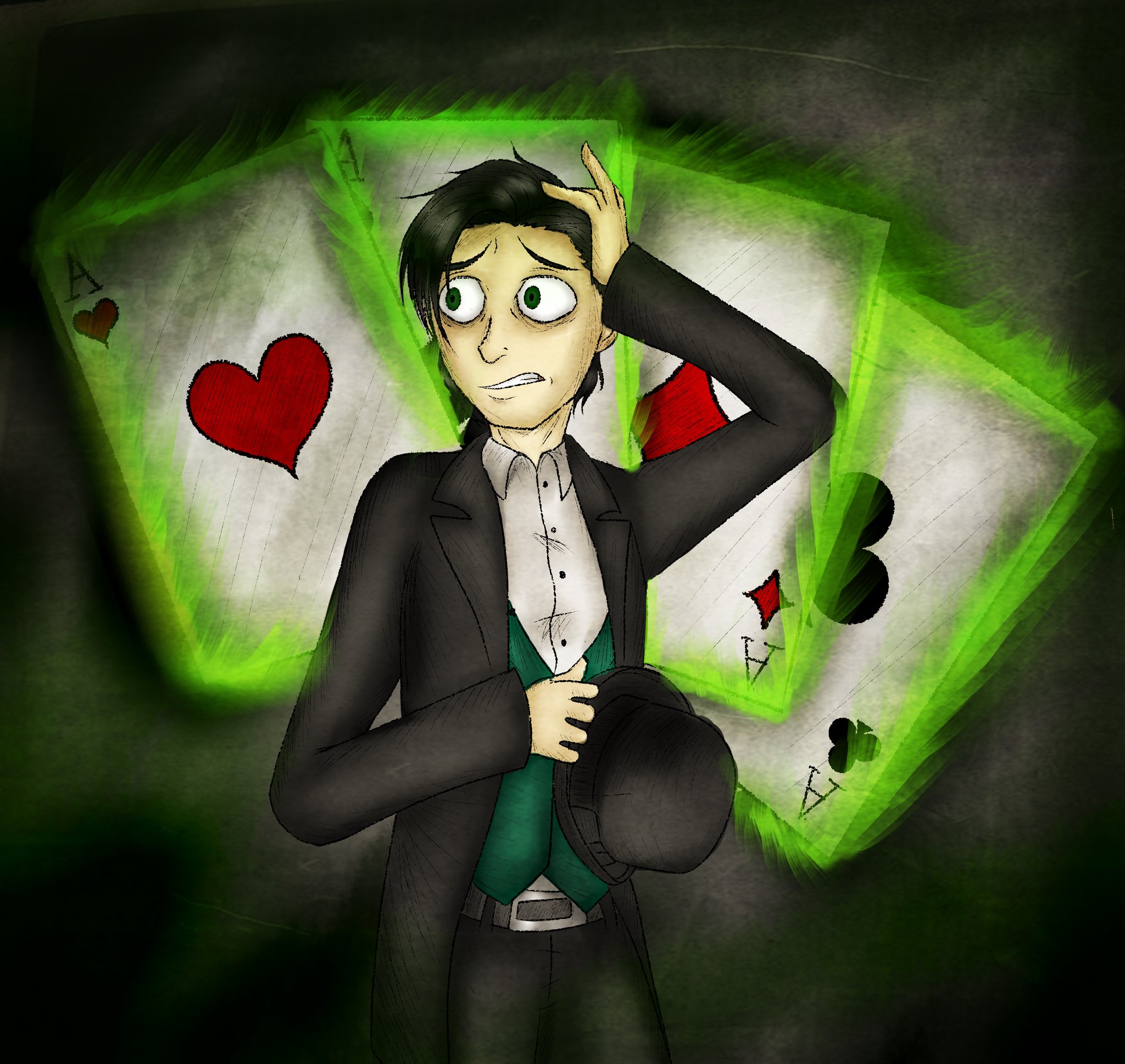 Podcast: Play in new window | Download
Subscribe: RSS