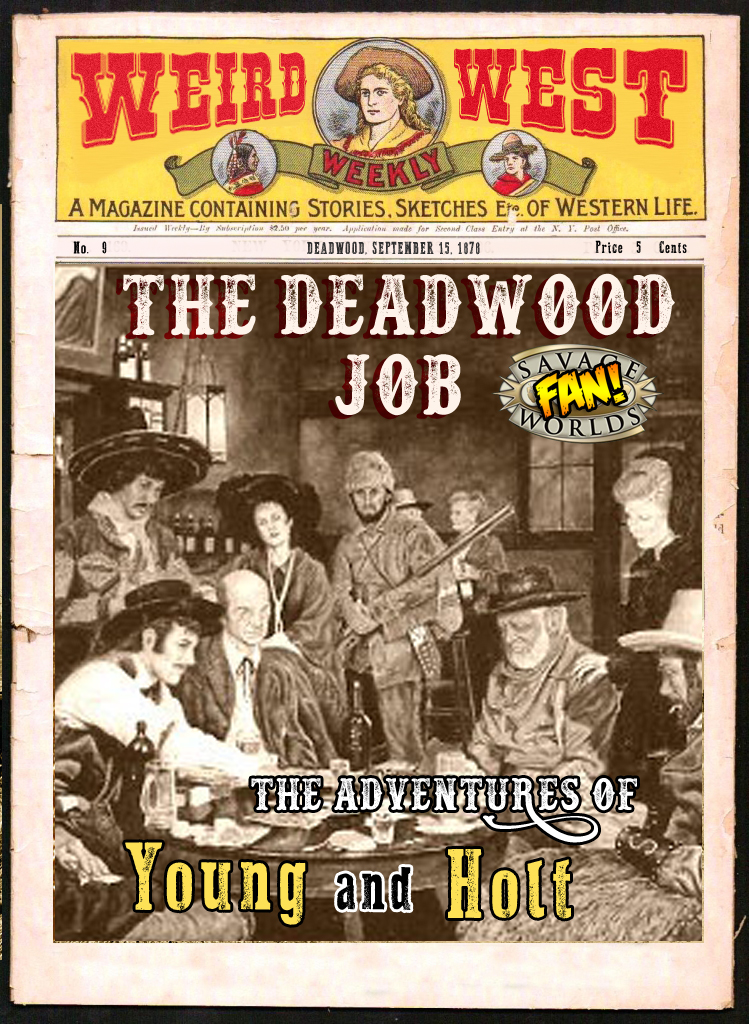 In this issue, Young & Holt, fresh from getting' all cleaned up, sit down with Derek Ingersoll, and decide to gamble on their future exploits. After that, it's time to gear up, and leave the town of Worthington.
Now, let's see where they're at…
Also, thanks to Plate Mail Games for their sound effects used in this Issue.
Podcast: Play in new window | Download
Subscribe: RSS